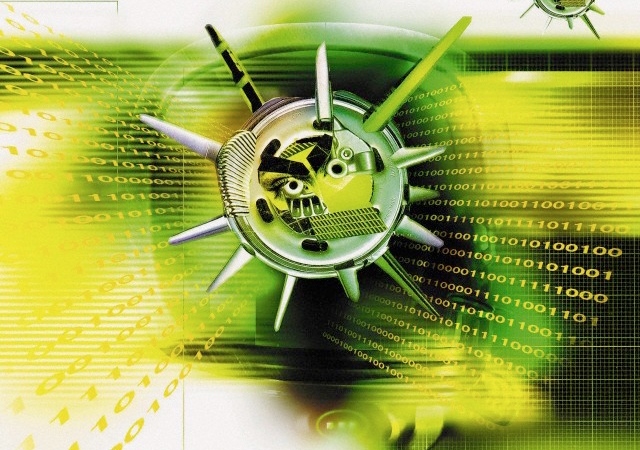 Cabir code analysis showed that the worm is able to spread by means of Bluetooth and knows how to transfer files. It turned out that the program was written by a participant in the International Group of Virus writers 29a with the pseudonym Valtezz. The appearance of Cabir actually opened a new era of computer threats.
A few months after the discovery of the worm, Group 29A opened fragments of the source code of Zlovred in the next issue of their electronic magazine, and Cabir modification began to appear every week. It is curious that the outbreak of the Cabir epidemic was recorded only two years later — At the stadium in Finland, where the World Athletics Championship was held. The extreme popularity of Symbian-scartphones in this country, a large number of visitors from different states and the high full of stands of the stadium allowed Cabir to spread to a large number of cellular apparatus belonging to fans and athletes.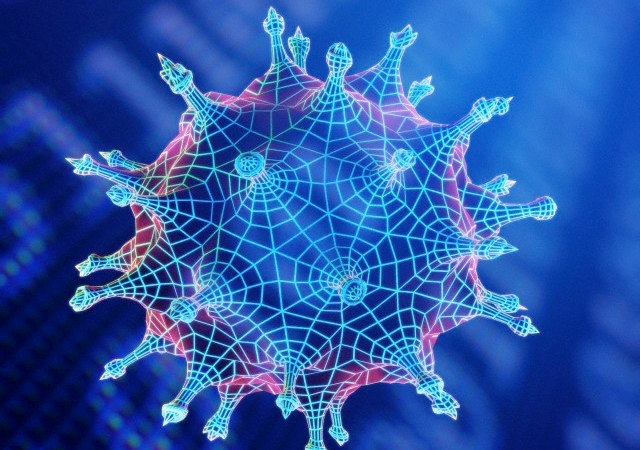 Currently, Bluetooth wireless communication is practically not used by virus writers to disseminate their creations. One of the current examples is Flame, which includes Bluetooth on an infected laptop in order to obtain remote access from the owner of the malicious program to it and to its network.
«Kaspersky laboratory» He also notes that the next to Cabir in the mobile threat industry was the Commware Worm, which was able to send malicious MMS messages on the contact list of the infected device. Now most mobile harmful programs are aimed at the Android platform.
Source: