The third smartphone running the operating system Ubuntu goes on sale to the world market. We are talking about the Meizu MX4 Ubuntu Edition model.
European residents can already purchase this apparatus. The cost of a device offered in two colors of the case to choose from (silver and gold) will be 300 euros.
Meizu MX4 Ubuntu Edition is still sold through the English-language online store of the manufacturer and only on special invitations issued on the Meizu website in limited quantities.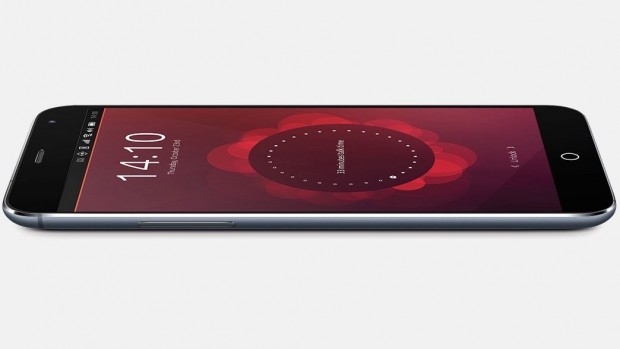 «This device is designed for enthusiasts. We want to be sure that the right people buy Meizu MX4 Ubuntu Edition, guided by common sense», — The actions of Meizu, Christian Parrino, vice president of the mobile unit of Canonical, who is developing and promoting the Ubuntu OS, explained.
Meizu MX4 Ubuntu Edition is equipped with a 5.36-inch display with a resolution of 1920 × 1152 pixels, eight -core processor MediaTek MT6595, 2 GB of RAM and 16 GB of constant expanded memory, battery with a capacity of 3100 mA·h and two cameras — 20.7 and 2 megapixels. Similar characteristics have an Android version of Meizu MX4.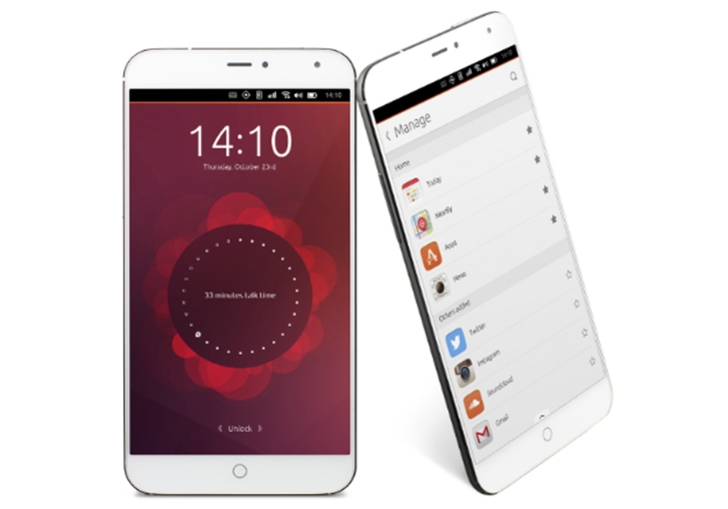 This model is the third Ubuntu scartphone in history after Aquaris E4.5 and Aquaris E5 HD, which are already sold on the market.
Source: