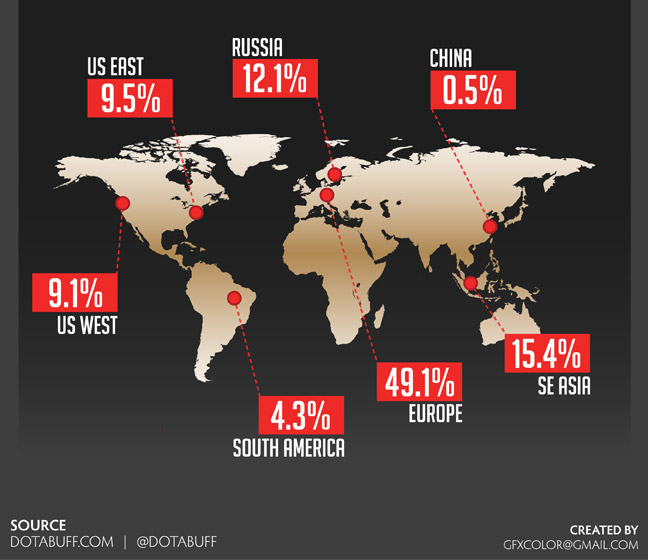 It is noteworthy that the number of matches a month ago, as of December 14, was 78 million. Moreover, an impressive 12.1% of this number is in Russians, although this is unlikely to serve as a reason for pride.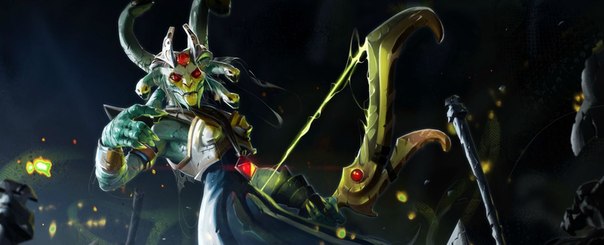 Also, the DOTA 2 developers blog reports a new update that brings several changes. The Least Played mode has appeared, which is designed to violate the usual tactics and player's strategy, giving him a character of the character only of those heroes that the user's profile is the least victories. It seems that today, among these outsiders, the Medusa added the other day.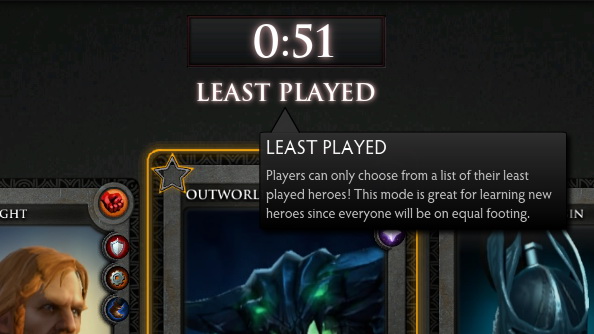 This step is designed to diversify the game process. Another improvement applies to the Shared Content panel and provides a simpler navigation in items to which overall access is open.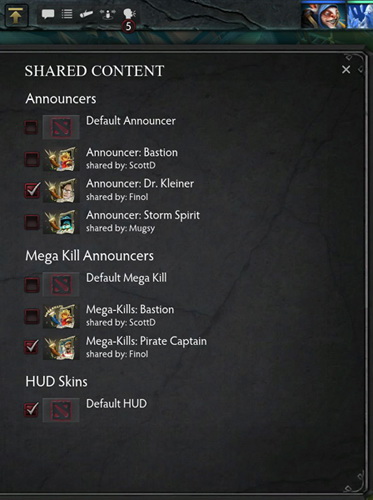 Well, not every online game boasts such high indicators of popularity, and even more so in the stage of closed beta testing (since November 2011). Digital data indicate that the popularity of the project is growing exponentially, and, I think, the date of the official output of Dota 2 is nearby.
Sources:
BLOG.Dota2.com, PCGAMESN.com, Imgur.com