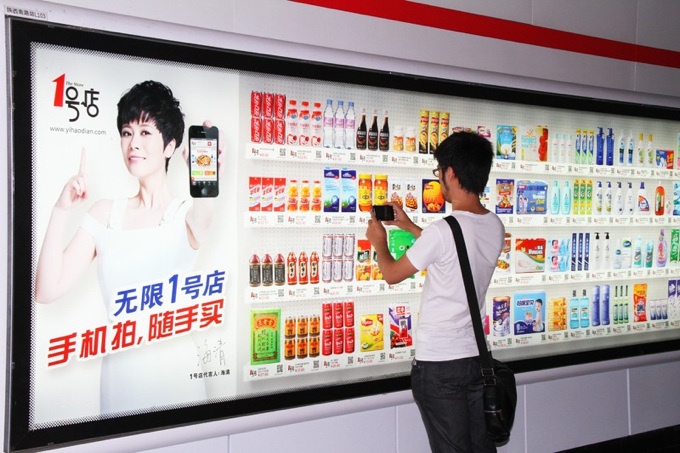 According to Tencent Technology News Monday, a virtual store «Unlimited yihaodian» with an area of about 1200 square meters will offer customers about 1000 items. Having chosen the necessary goods, the buyer orders it on a smartphone and after a short time the purchase is delivered to the specified place. A retailer believes that such stores will help save time spent on searching for the necessary goods in online stores.
Previously, Yihaodian has already experimented with virtual supermarkets. In 2011, a retailer installed giant stands in the Shanghai subway with the image of various products that could be bought on the way home, photographing the necessary names using a smartphone. The first stores «Unlimited yihaodian» It is supposed to open in the south of the country in Guangzhou and Shenzhen.
The American retail giant Walmart owns 51% of the yihaodian retailer, although this does not mean at all that it is involved in this project.
Source: