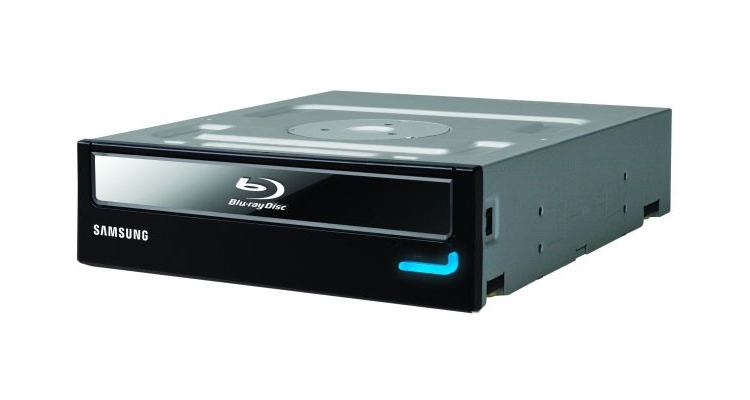 TOSHIBA Samsung Storage Technology (TSST), which is engaged in the production and sale of optical drives (ODD) for personal computers, has stopped releasing products.
TSST was founded in March 2004. In its authorized fund, the share of Toshiba is 51 %, the rest belongs to Samsung. Since its foundation, a joint venture has managed to develop and produce a wide range of various drives. The company is managed by TSST Korea, which is responsible for the development, marketing and sale of ODD.
Recently, TSST things have not gone due to low demand for optical drives. Recently it became known that the leadership of TSST Korea was forced to initiate a bankruptcy protection procedure. And now it is reported that the joint venture of Toshiba and Samsung suspended the production of optical drives.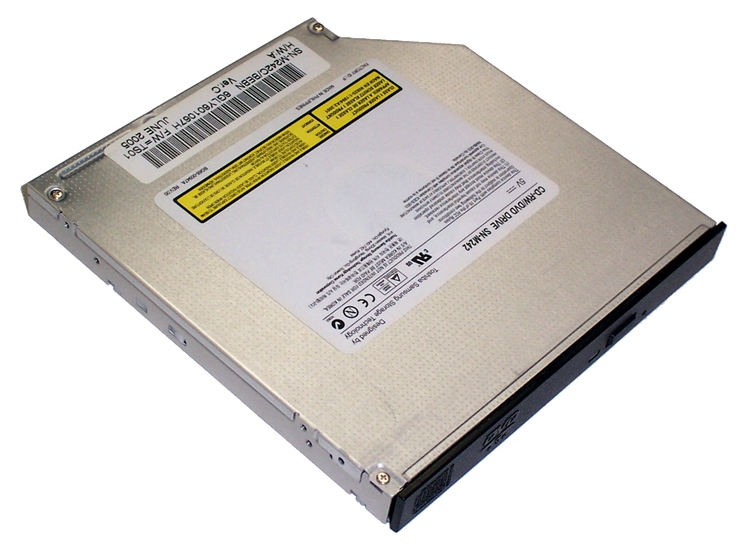 However, TSST representatives assured that it was too early to put an end to the company. The company plans to resume the production of optical drives in the future. However, there is no more specific information about when the production of products is started again.
It should be noted that in the years difficult for the market for the years, the TSST company in the optical drive market rose to second place, giving way to only another tandem — joint enterprise Hitachi-LG Data Storage (HLDS).
Source: