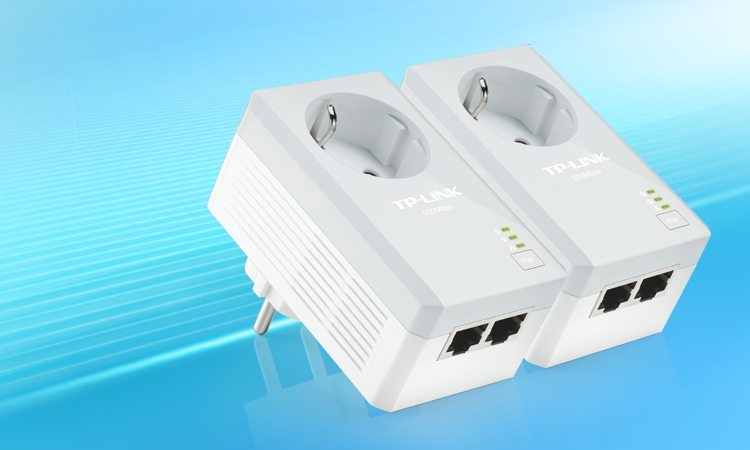 TP-Link starts sales on the Russian market of the PowerLine TL-PA4020PKIT adapters set, with which you can turn a household power supply into a high-speed Ethernet network without the need to lay a cable.
A set of AV500 standard devices is characterized by the presence of two LAN ports and a built -in electric outlet. Products support the HomePlug AV standard, which provides the ability to exchange data on the mains at a maximum speed of up to 500 Mbps. The gear range is up to 300 meters. This will solve the problem of connecting to the Internet in the case when the cable laying is impossible, and wireless communication is not available.
Setting a network connection through a household power supply does not require any specific knowledge: just connect TP-Link adapters to sockets. Pair buttons are used to configure protection or control several Powerline adapters.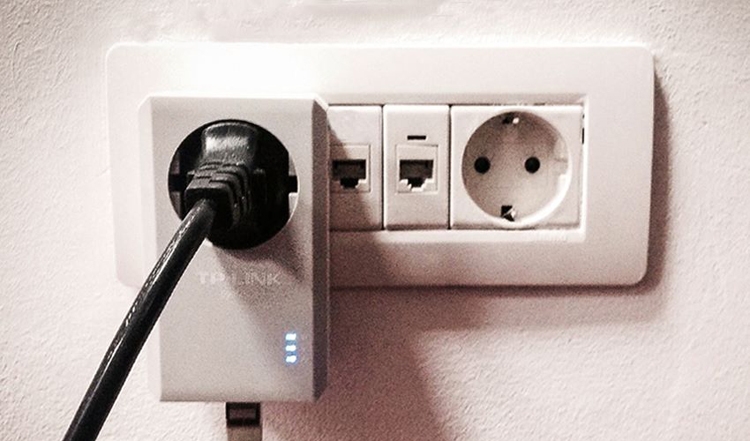 Thanks to a special built-in filter, TL-PA4020PKIT products can optimize the effectiveness of data transmission over Powerline network using the noise interference suppression function created by surrounding electric appliances that may affect performance. This means that users will not encounter a sharp drop in speed, when more energy -intensive devices will be connected to the power outlet.
If the adapter is inactive during a certain period of time, then it automatically moves into the energy -saving regime, which allows you to reduce electricity consumption by 85 %.
A set of TL-PA4020PKIT adapters went on sale in Russia in July at a recommended retail price of 2700 rubles (for two devices in a set).
Source: