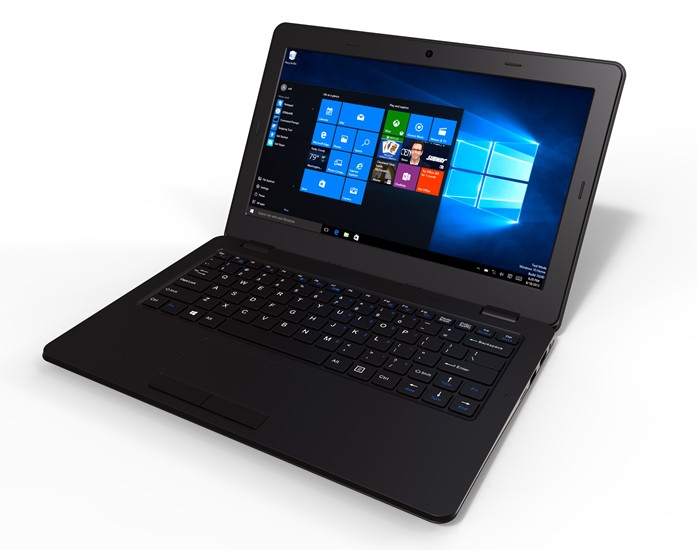 Indian manufacturer of Micromax smartphones entered the laptop market in October 2015. Until today, the assortment of the company has only one portable computer — Canvas LapBook L1161.
Micromax has released an inexpensive Canvas LapBook L1160 laptop, built on an Intel Atom Z3735F four -core processor with a clock frequency of 1.33–1.86 GHz and Windows 10 operating system. The resolution of the 11.6-inch IPS screen is 1366 × 768 pixels.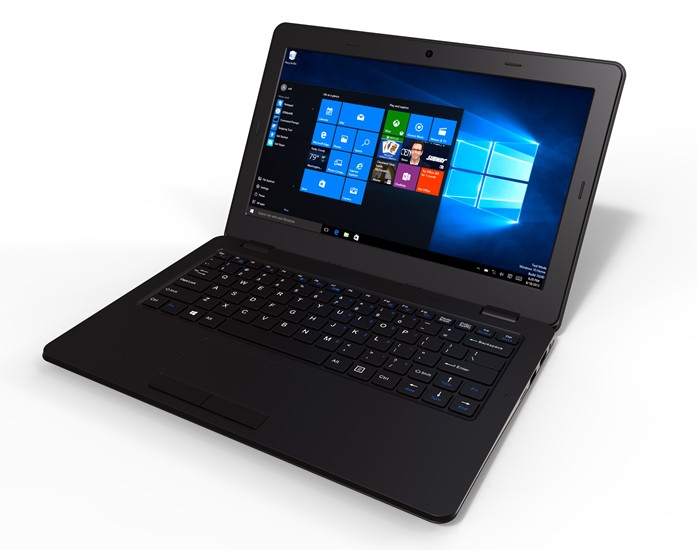 The technical equipment of the device includes 2 GB of RAM, 32-gigabyte flash drive, Microsd memory cards up to 64 GB, Wi-Fi 802 wireless modules.11 b/g/n and Bluetooth 4.0, two USB 2 ports.0, one HDMI and Ethernet network interface.
The dimensions of the product are 295.5 × 199.5 × 18 mm, mass — 1.13 kg. The laptop works from the battery with a capacity of 4100 mA·h, the full charge of which, according to the developers, is enough for 10 hours of functioning without recharging.
Compared to the first Micromax laptop, the Canvas LapBook L1160 model does not support 3G-ligament and has a not so capacious power element (Canvas LapBook L1161 contains a 5000 mA battery·h).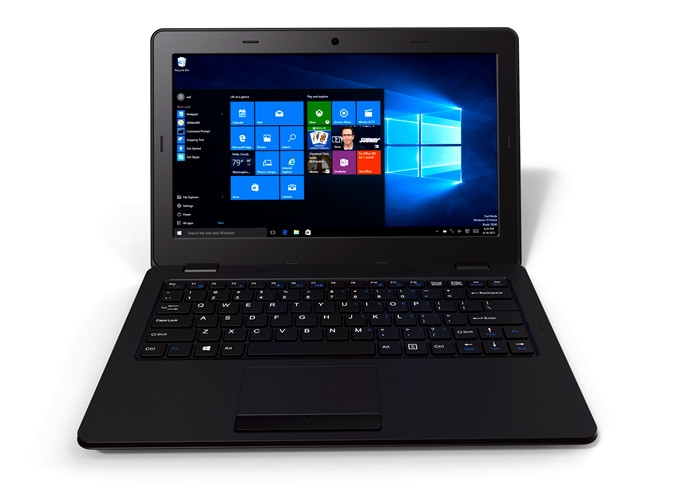 Micromax Canvas LapBook L1160 went on sale in the Indian market at a price of about $ 158. Nothing has been reported about the availability of the product in other countries.
Source: