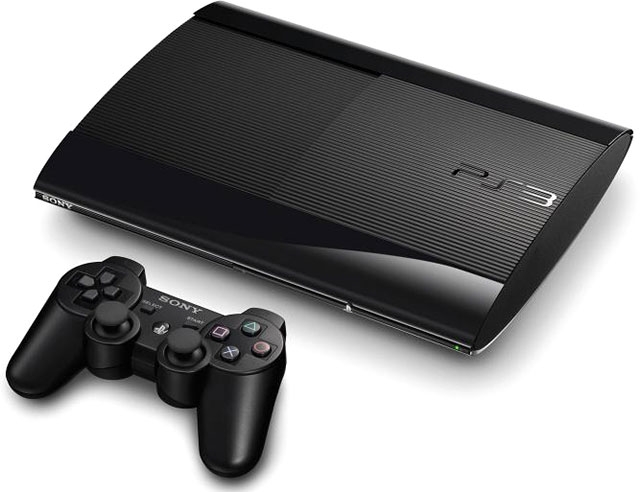 As expected, the PlayStation 3 Super Slim console model with a 12-gbe Flash memory officially entered the US and Canada markets at a price of $ 200, despite the fact that Sony initially denied such an opportunity. Now, according to retail chains like Best Buy, 12-GB option is available in America.
12-GB version of the PS3 gaming system was released at the end of 2012 in Europe, along with a 500-gB, an option updated by a thinner, light and quiet console. Obviously, the Japanese company with the withdrawal of this version of the system to the American market wants to extend the relevance of an obsolete game system, spurring fading demand.
Currently, Sony is preparing the next generation of her home console —PlayStation 4. PS4 exit is expected in November of this year in key markets, almost at the same time since Xbox One. Together with the advent of new gaming systems with a large amount of RAM and powerful graphic accelerators, the visual quality of high -class games promises to become significantly higher.
Source: