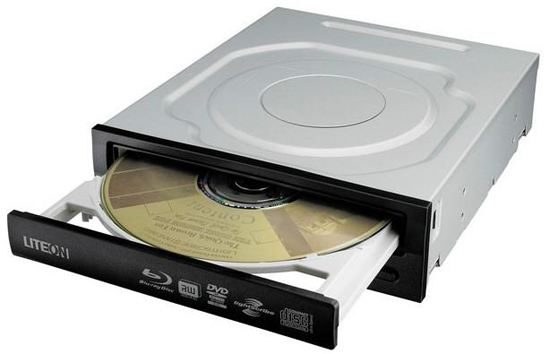 About the output of the new Blu-ray drive of the LightScribe technology to the European market, capable of reading BDs at a speed of 12x, said Lite-on IT Corporation.
The Lite-on IHES212 model is made in the form of a built-in module with the SATA interface, endowed with a 2 MB buffer, and is also equipped with SMART-BURN and Smart-X technologies to ensure a smooth recording and continuous reproduction. As for the recording speed, it is 16x for DVD-R/+R, 12X discs for DVD-RAM discs, 8x for DVD-R/+R DL and DVD+RW discs for DVD-RW discs, 48X for discsCD-R and 24X disks for CD-RW discs.
You can buy this device now at a price of 70 euros.
Source: