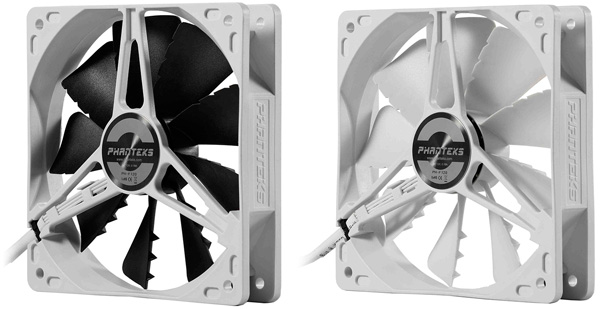 In the assortment of products produced by Phanteks Company, new 120-mm PH-F120S SERIS fans have appeared, which can be used either to maintain the optimal temperature regime in computer corps or as part of cooling systems for central processors (for example, along with a branded CPU-coolerPH-TC14PE).
Data «Propellers» They are offered in two variants of color performance, namely with a white frame and a white impeller or with a white frame and a black impeller. In a neglected state, they rotate at a speed of 1300 revolutions per minute and pump up to 50.72 cubic feet of air per minute, creating noise not higher than 23.5 dB.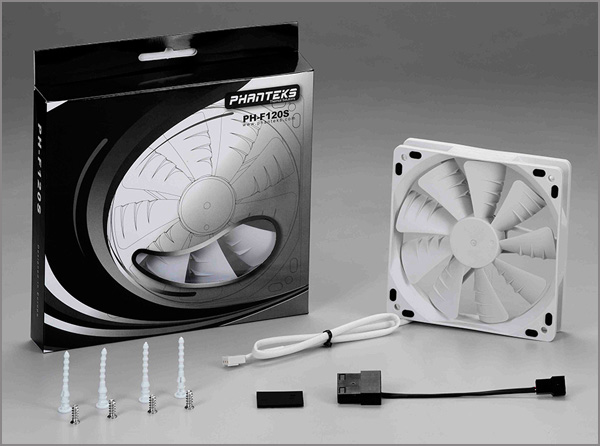 In the USA, you can purchase the products we consider now at the recommended retail price of $ 15.
Source: