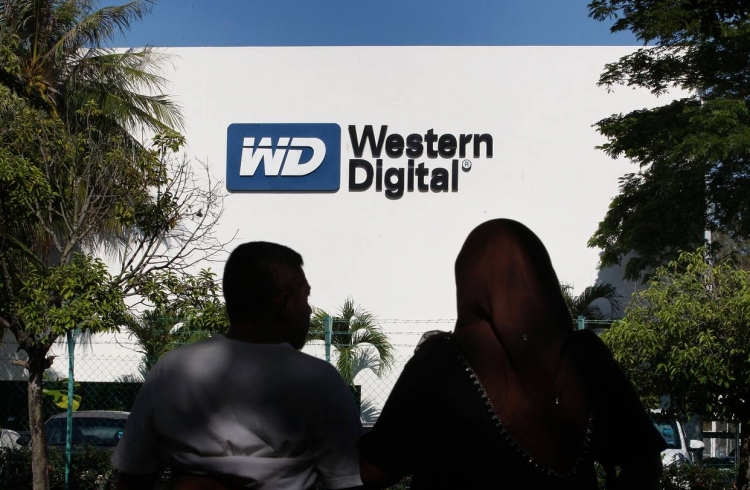 The manufacturer of Western Digital (WD) hard drives may stand on the way of selling the Toshiba semiconductor business, since the proposed deal affects the interests of an American company with a joint venture with a Japanese conglomerate.
According to the Bloomberg news agency with reference to the informed source, the head of Western Digital Steve Milligan sent a letter to the Council of Directors, in which he asked them first to negotiate WD before concluding any transaction for the sale of memory chips nand Flash. Otherwise, the terms of the agreement may be violated, Milligan warned.
Analyst RBC Capital Markets Amit Daryani (Amit Daryani) agrees that WD, related to Toshiba with a joint venture, has the legal right to intervene in the transaction — approve or prohibit it. Toshiba denies that the sale of assets without coordination with WD will violate any agreements between companies.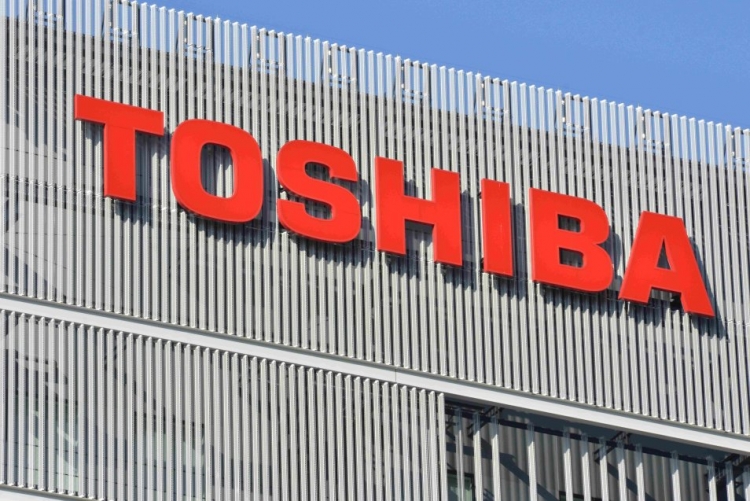 According to rumors, the semiconductor division of Toshiba is ready to purchase Foxconn, SK Hynix, Broadcom and private investors. For example, Foxconn offers an amount of 3 trillion yen ($ 27 billion).
According to Steve Milligan, not one of the applicants is suitable for WD, and the amounts offered by him are overstated and unfounded. In particular, he enlightened Toshiba from a transaction with Boadcom, which over the past two years has made a number of large acquisitions in the chips market.
Source: