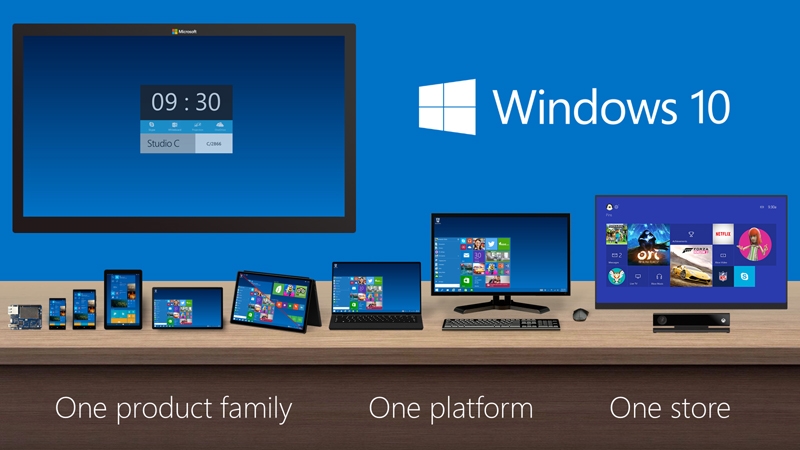 According to the head of the Windows unit Terry Myerson, the development of a new platform is a shock pace. «Windows 10 will become available this summer in 190 countries in 111 languages», — The head of the Windows Departure announced. Mr. Mayerson did not call a more accurate date, but most likely the announcement will take place in the third quarter — In July or August.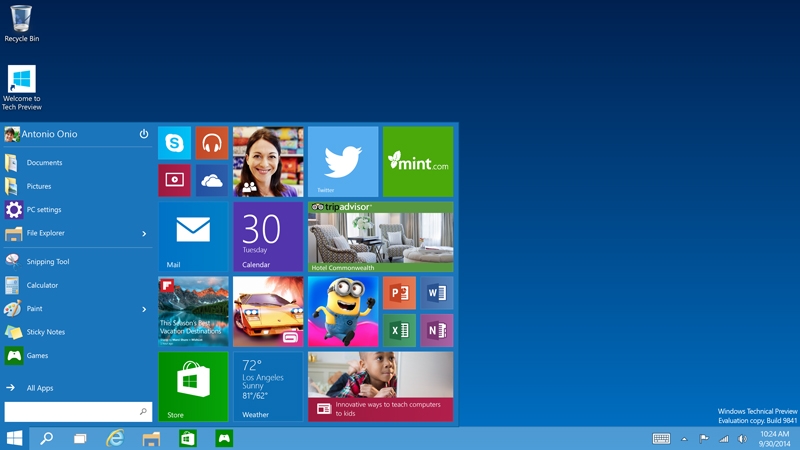 During the first year after the Windows 10 release, it will be available as a free update for computer owners running Windows 7 and Windows 8.1. In order to promote the new OS, Microsoft intends to enlist the support of industry partners. Among them, in particular, Tencent, Xiaomi, Qihu 360 and Lenovo are named. The latter only in the native Chinese market will offer upgrade services to Windows 10 at 2500 of their service centers and retail points.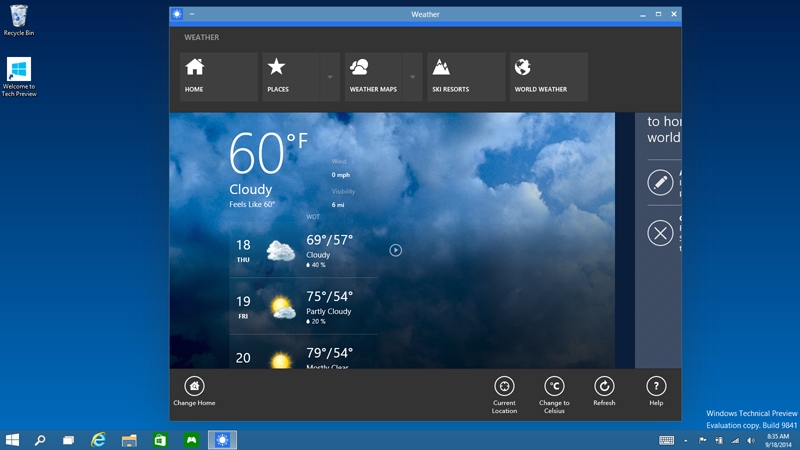 «Windows 10 is the beginning of the era of even more personalized computers and mobile devices in the era of mobility and cloud technologies. We set ourselves the goal of making one and a half billion people already using Windows just fall in love with Windows 10, and the remaining several billion — decided to become our adherents», — said Satya Valel, Executive Director of Microsoft.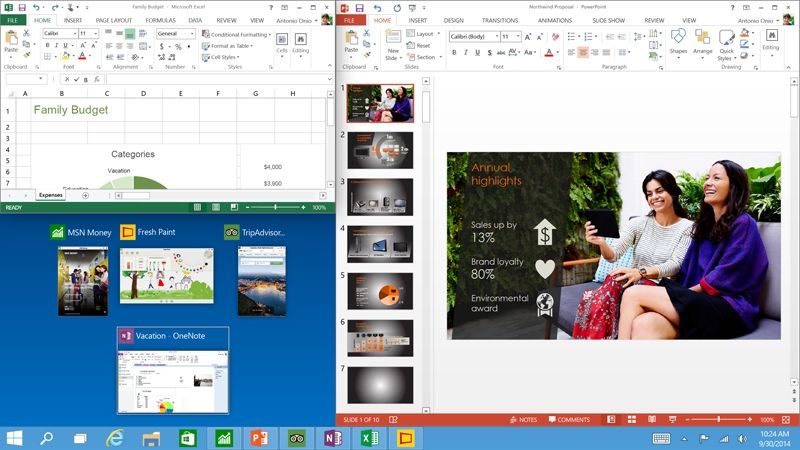 Windows 10 will receive a number of innovative functions and fully processed applications. So, Cortana will enter the operating system — virtual voice assistant who remembers the individual preferences of the user. The Internet Explorer browser will give way to a new web browser, created by project with the code name Spartan. Windows 10 will include new user applications for working with photos, videos, music files, cards, contacts, messages, e -mail and calendar.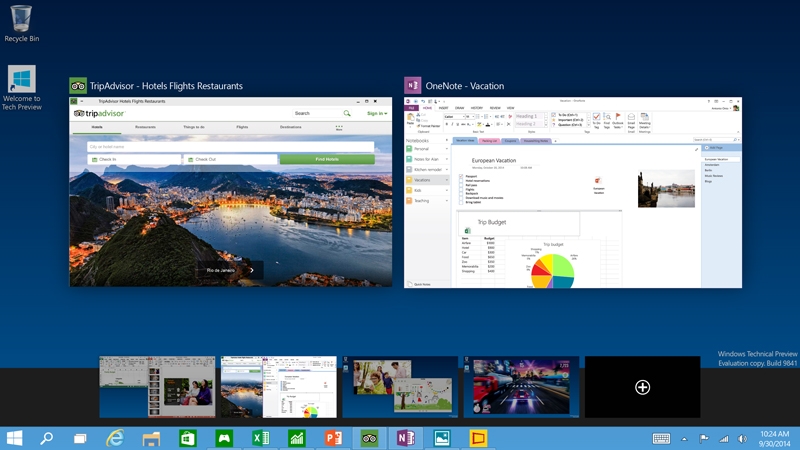 Mr. Mayerson said that Windows Hello will appear in Windows 10, using biometric principles. Users will be recognized by the face, rainbow shell of the eye and (or) fingerprints. To work the function, it is planned to use the equipment of third -party manufacturers like the Intel RealSense camera.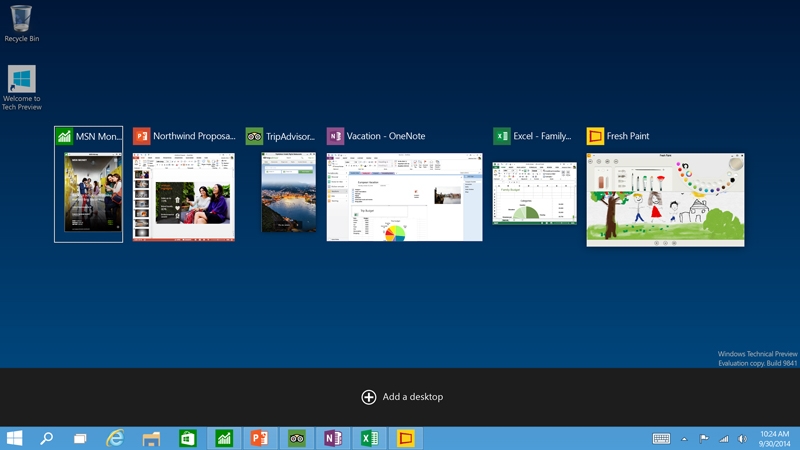 Among other features of Windows 10, the Microsoft Corporation highlights:
Expanded menu «Start»: The usual menu «Start» will return to Windows 10, giving the opportunity to view the lists of frequently used applications and files in one click, as well as set up applications, programs, contacts and websites;
Universal applications: Windows store programs open in the same format as the usual classic applications. The size of the windows can be changed, they can be moved on the screen, turn, unfold and closed in one press;
Improved Snap function for work with several applications at once;
Support for virtual desktop;
Mode «Continuum»: in type devices «two in one» under the control of Windows 10, the system will automatically determine the change of modes, switching from the keyboard and mouse to the touch screen and vice versa;
Xbox application for Windows 10: will provide users and developers with access to the capabilities of the extensive network service Xbox Live both on the PC and on the Xbox One console.
Source: