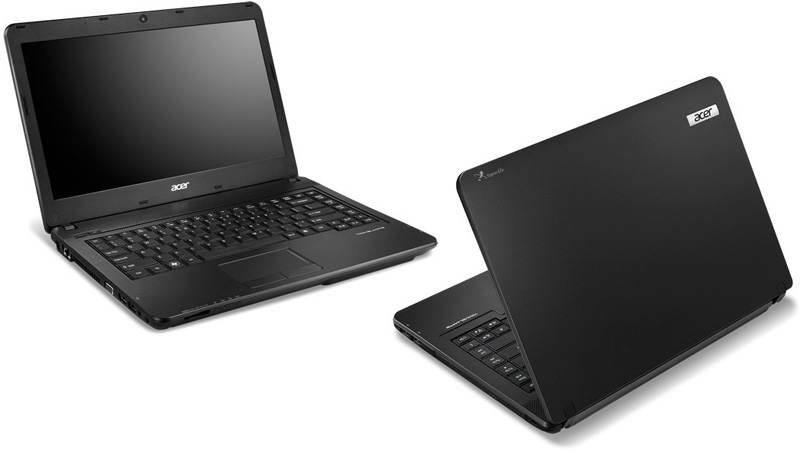 Acer press service announced the release of portable computers from the new Travelmate P243 Series line, «heart» which is the third -generation Intel Core processor (code name Ivy Bridge) with Intel Turbo Boost Technology technology.
The laptops are equipped with a 14-inch LCD display with a resolution of 1366 x 768 pixels and, depending on the configuration, can have a discrete NVIDIA GEFORCE GT 630M video card in the arsenal, up to 8 GB of DDR3 RAM, an integrated webcam, as well as a high-speed USB 3 interface.0.
It is also worth noting that the developers gave cars with such branded user protection means and their management as Acer Proshield Security, Acer Backup/Erecovery Manager and Acer Office Manager (AOM).
It is expected that the mobile PCs described above will go on sale in the UK at a price of 340 pounds. There is no information about the timing of their appearance in the markets of other countries.
Source: