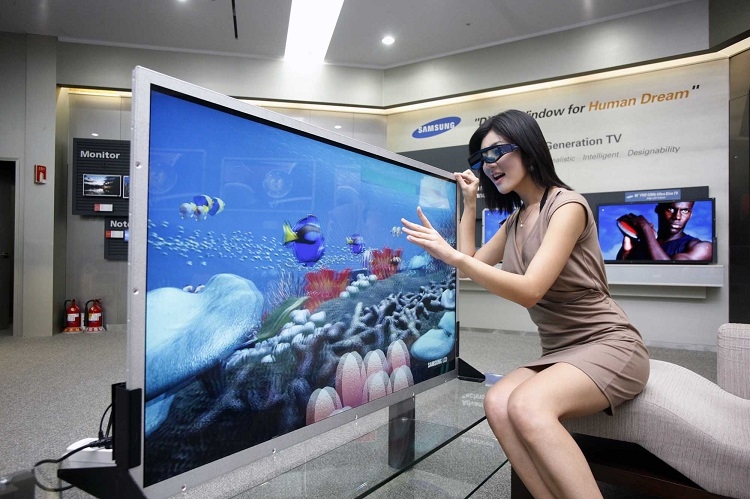 Last year, it turned out to be difficult for the global market for liquid crystal TVs. Current fluctuations and an unstable situation led to a decrease in consumer demand in many regions, in particular, in Europe and in developing markets. Did not justify the hopes of analysts and the Chinese market. According to the analytical agency WitsView (TrendForce division), in 2015, the supply of liquid crystal TVs amounted to 215 million, which is 0.6 % less compared to 2014. This is the first decline in supplies since 2013.
According to experts, in the situation there are also positive points. A recent decrease in prices for liquid crystalline panels can positively affect the TV industry. Manufacturers will receive a supply to reduce prices for their TV, which will allow the market to rehabilitate. According to WitsView forecasts, in 2016 the supply of liquid crystalline TVs reached 222 million, which is 3.3 % more compared to the last year.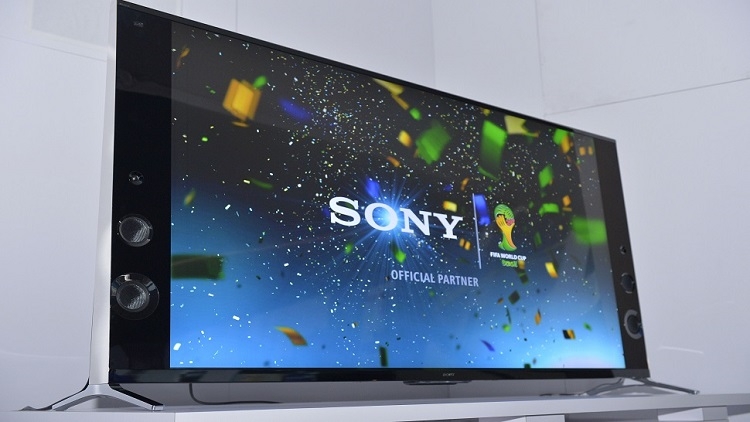 Despite a small decline in supplies (1.2 %), Samsung Electronics continues to confidently lead. The second position is occupied by LG Electronics, but its supplies fell even more — 7.8 %. But the Chinese manufacturers of TCL and Hisense, contrary to industry trends, showed small growth (0.2 % and 1.6 %, respectively). The list of the top-5 company Sony closed the list. The decline in its TV supplies amounted to 19.3 %, which knocked out a Japanese manufacturer from the three leaders.
Source: