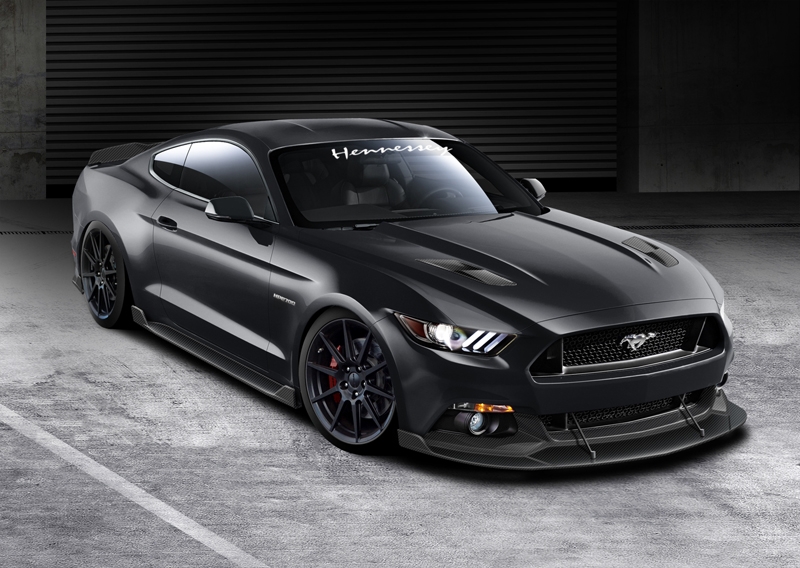 The American tuning company Hennessey Performance Engineering introduced «charged» The version of the cult of the Ford Mustang of the 2015 Ford Mustang.
The stock version of Ford Mustang 2015 in the maximum configuration is equipped with a V8 engine with a working volume of 5.0 liters. It will provide a power of 435 horsepower and a torque of 542 Newton meters. It was on this modification of the car that Hennessey Performance specialists worked, presenting the oil-car of the limited series HPE700 SuperchaRged.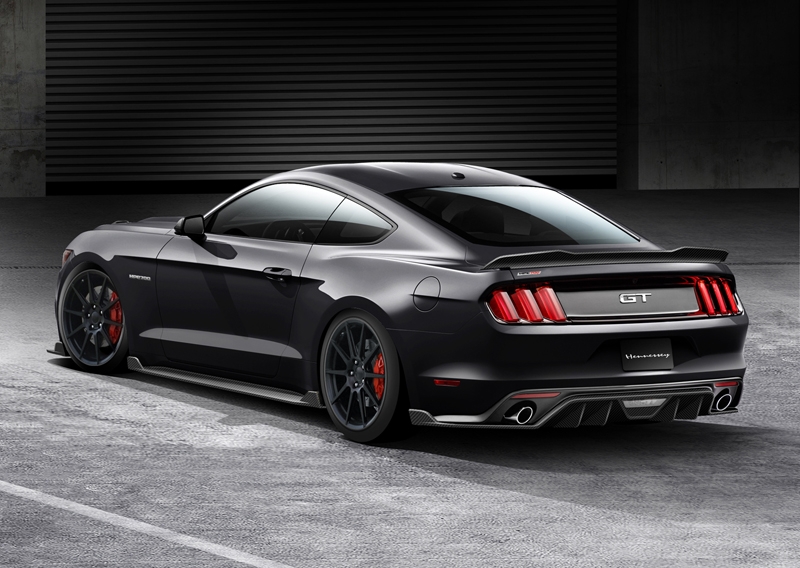 Thanks to improvements in fuel and exhaust systems, installing a new supercharger and reconfiguring the power unit control unit, the power was lifted to 717 horsepower. Torque increased to 856 Newton-meters. As a result, the car accelerates from 0 to 100 km/h in just 3.6 seconds.
For HPE700 SuperchaRged will be offered a body body kit made of carbon fiber Carbonaero. In addition, buyers will be able to order branded wheels and tires Michelin Pilot Super Sport 2, as well as a highly effective Brembo brake system.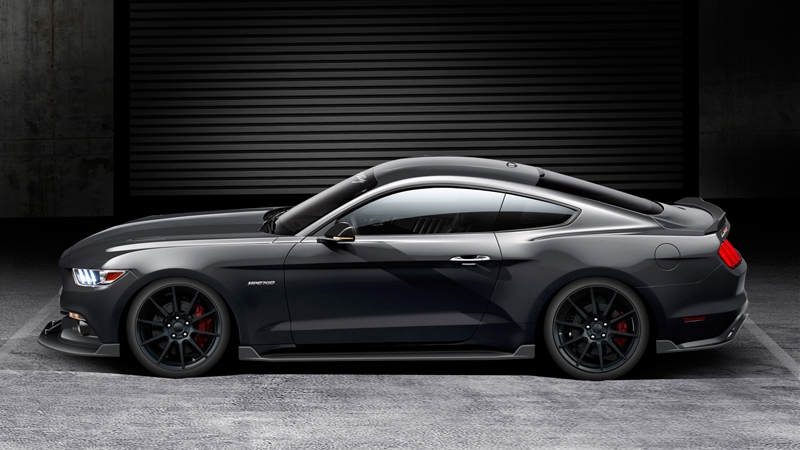 In total it is planned to produce 500 copies «charged» Ford Mustang 2015. The cost will be from $ 59,500 taking into account the price of the basic version of the car.
Source: