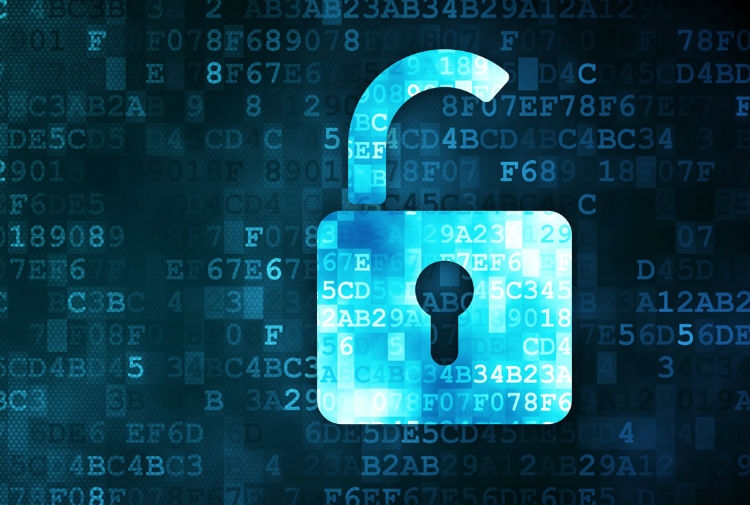 In the press service of OJSC «Infotex» reported that work on the project is already underway, testing the prototype of the system is scheduled for 2018. The new system can be used to protect traffic between data processing centers (data center). The head of the laboratory of quantum optical technologies of the physical faculty of Moscow State University Sergey Kulik said that the created system is designed to encrypt large information flows. At Moscow State University, several encryption protocols are developing at once.
Quantum cryptography is considered the most protected of now existing algorithms — Any attempt by an attacker to intercept information will be discovered by both participants in the communication session.
According to the head of the laboratory of quantum computer science, ITMO Arthur Gleim, several organizations are engaged in this area, including the Russian Quantum Center (RCC), Moscow State University and ITMO. He claims that the market value of the device for quantum cryptography is about $ 100–150 thousand.
Source: