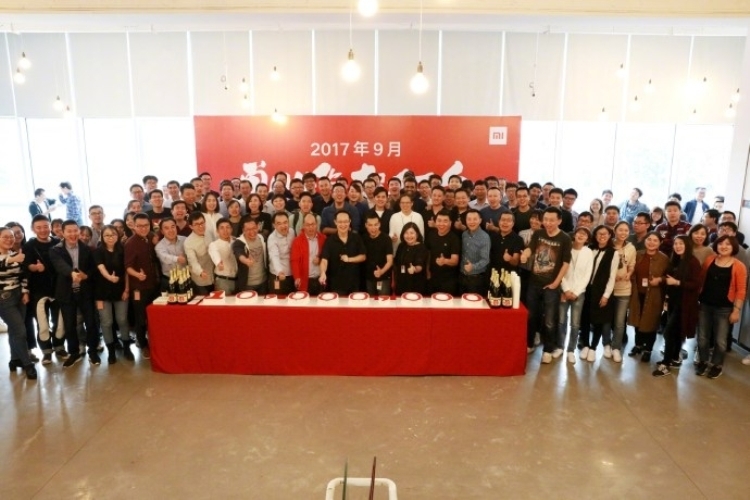 Xiaomi recorded on her own another record indicator for herself, which she managed to achieve at the end of last September. The Chinese manufacturer in the specified 30-day period managed to sell 10 million smartphones. Such a volume of shipped mobile electronics was the best achievement for Xiaomi in the history of the brand and the reason for organizing a solemn event.
For comparison, in 2015, Xiaomi sold 58 million units of smartphones, and in 2017 (from January to September inclusive) the figure in a similar column exceeded the mark of 63 million. According to experts, Xiaomi has good chances to close 2017 with a sales results at 80 million.
During the celebration with the company's employees, the CEO of Xiaomi noted the key components of their successful activities. The current business model of the Chinese brand is based on «Three whales» — innovation, high quality standards and competently built logistics. Improving the latter in Xiaomi is just in full swing, beneficially reflecting in statistics.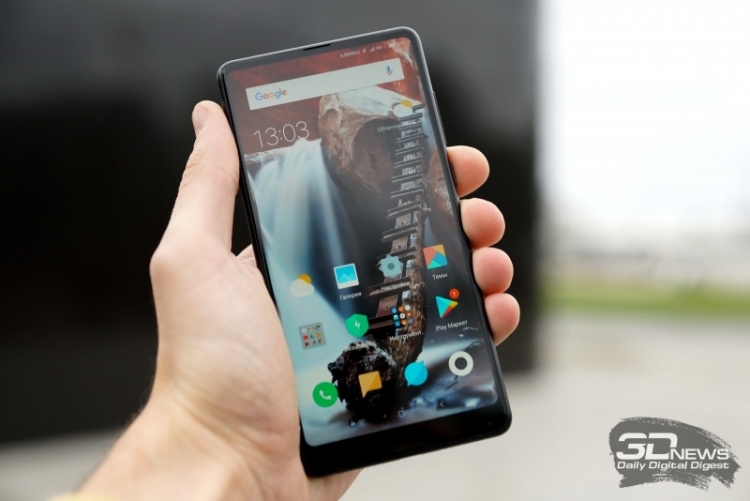 An important role in this was played by the transition from the traditional concept of Internet sales towards promoting branded retail stores that grow in the Celestial Empire, like mushrooms after rain. The other day, another 20 Mi Store stores opened their doors in China, allowing Xiaomi three months before the end of the year to overfulfill the initial plan in 200 stores. Until 2020, the number of Mi Store in China should even exceed 1000. This will be contributed to a loan issued by local banks for a total of $ 1 billion, which will partially leave for further promotion of retail sales strategy through real rather than virtual stores.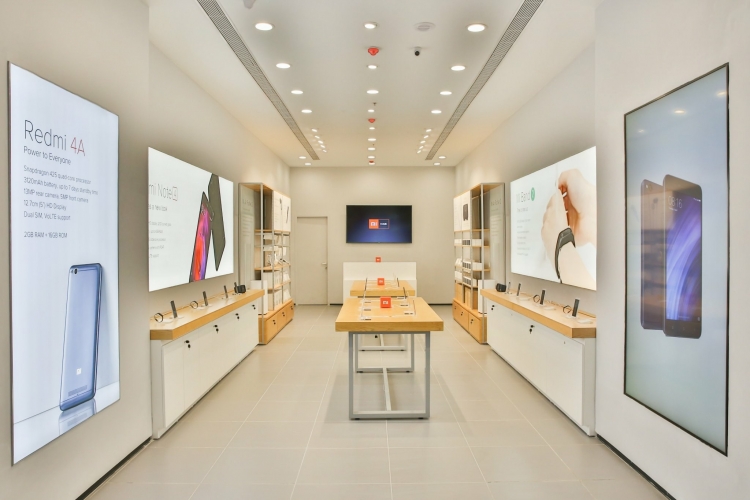 Xiaomi did not miss the opportunity to remind themselves of the inhabitants of the Old World. There — In the Golden Hall Athens Athenian shopping center — The first authorized Mi Store in Greece began work, in which local residents will be able to purchase almost the entire assortment oriented to the external market, Xiaomi products. Recall that the Chinese company has several Mi Store on the European continent, including Germany, France, as well as Great Britain.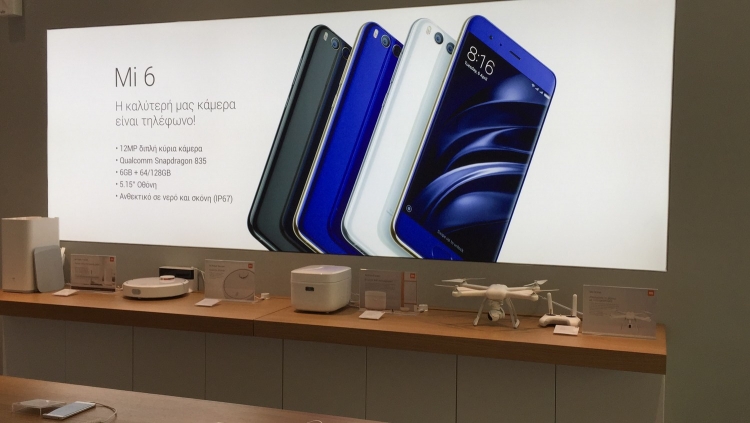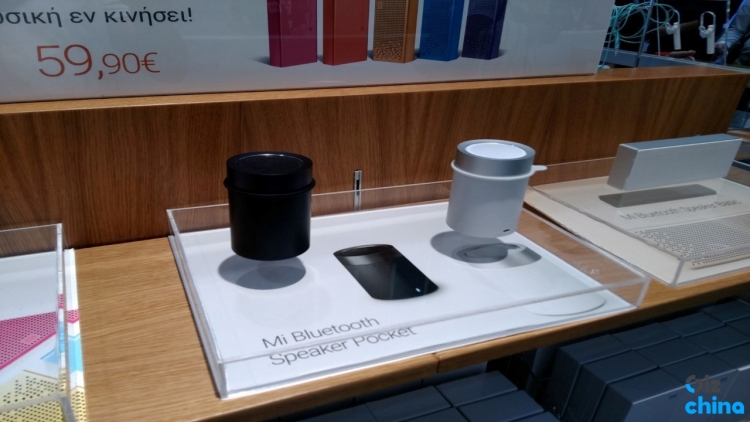 Sources: