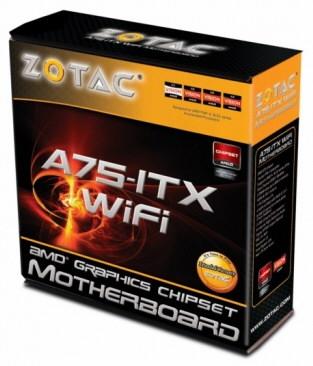 The assortment of ZOTAC has a new motherboard of the Mini-ITX form factor aimed at compact HTPC systems. ZOTAC A75 -itx WiFi is designed on the basis of the AMD A75 chipset and supports AMD FM1 APU processors.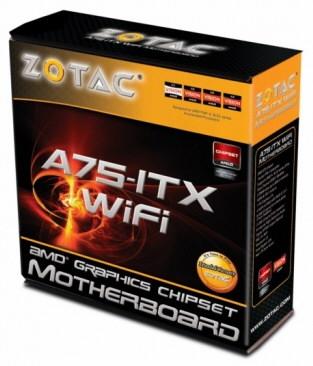 Of the technical features of the novelty, two nests for DDR3-1866 memory modules are noted, which allow you to install up to 8 GB of RAM, four SATA 3 ports.0, PCI Express X16 nest, two Gigabit Ethernet controllers, Wi-Fi 802 network controller.11b/g/n, eight ports USB 3.0, 5.1-channel sound system, DVI and HDMI outputs.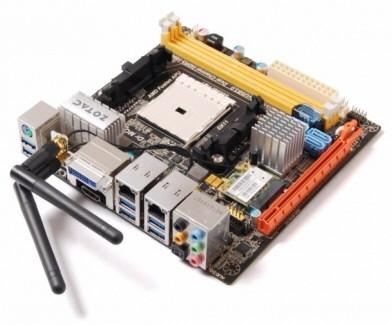 The price in the press release is not indicated.
Source: