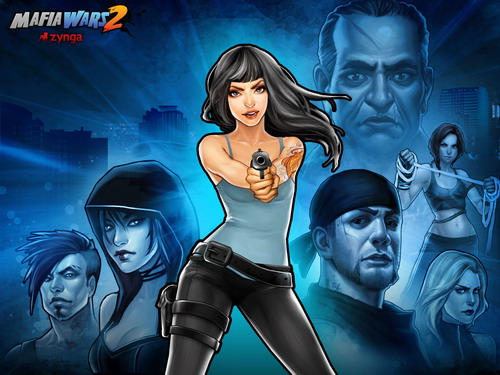 December 30, 2012 will close access to Mafia Wars 2. According to Appdata, the monthly audience of the social game is 280 thousand. Human. This is three times less than that of the original Mafia Wars.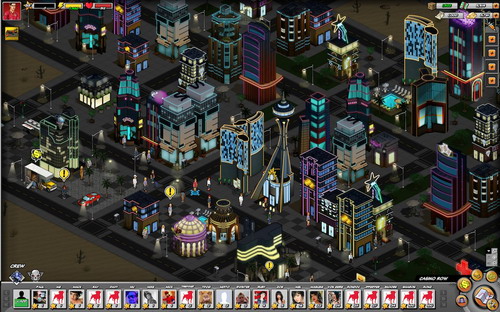 Zynga launched Mafia Wars 2 two weeks before the company appeared on the American exchange. Giant's leadership did this to attract new investors. Then the company shares fell by 73%, which led to the dismissal of a number of employees and the closure of some games.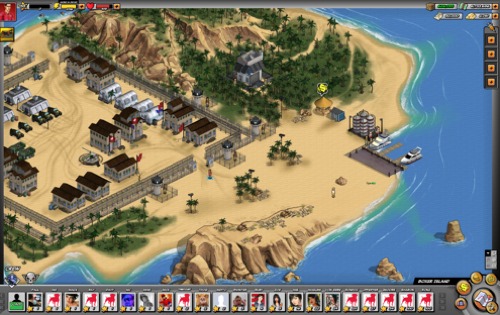 Representatives of Zynga thanked all the fans of Mafia Wars 2, who were with the project until the end. All fans of the project will be offered small gifts for Castleville, Chefville, Farmville 2, Mafia Wars or Yoville. Bonus can only be applied in one of these games.
Source: