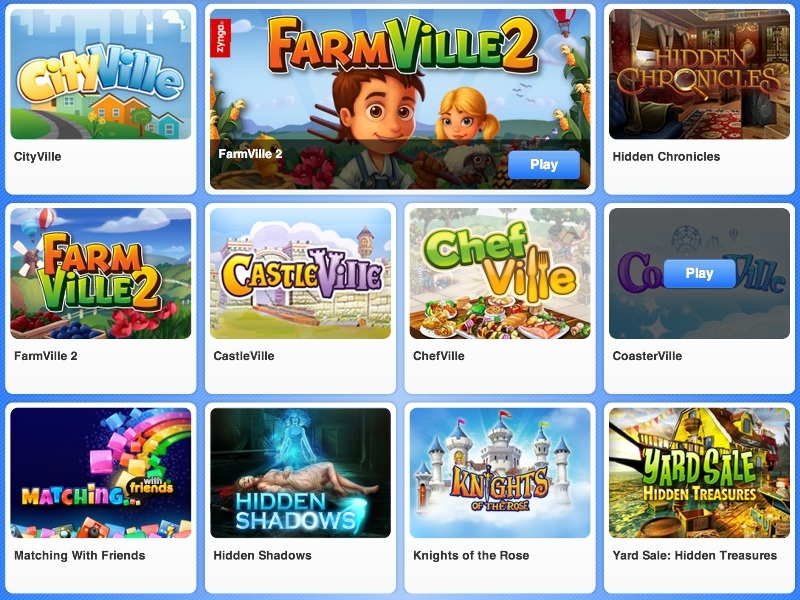 Now players Farmville 2, Castleville, Chefville, Coasterville, Hidden Chronicles, Hidden Shadows and Cityville will be able to use the Bitcoin currency to implement intra -game transactions and acquisitions. In connection with the growth of popularity, Bitcoin around the world Zynga decided to amuse this currency as the payment system, and now waiting for the results and the first reports from its players to ensure a qualitatively functioning service.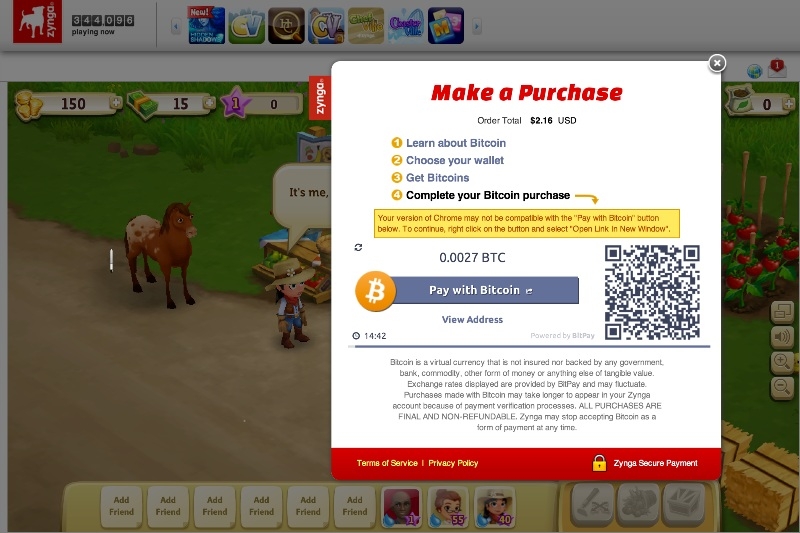 TechCrunch notes that rather low commissions for Bitcoin transaction services can make the virtual currency of one of the most acceptable and popular monetary units for the company's socio-game applications. Perhaps this will even correct a certain decline in the activity of the players, which has been observed recently, and, accordingly, will stop a decrease in the income of the California company. Analysts called the figure $ 800 million per year — It is for this amount that Zynga users acquire game values, which, undoubtedly, can represent a truly promising market for further development for Bitcoin.
In the past few months, the Bitcoin Valuita confidently continues its growth and many even call the virtual unit the currency of the future. The report of the Bank of America showed that bitcoins may well claim the main place among various options for payments online.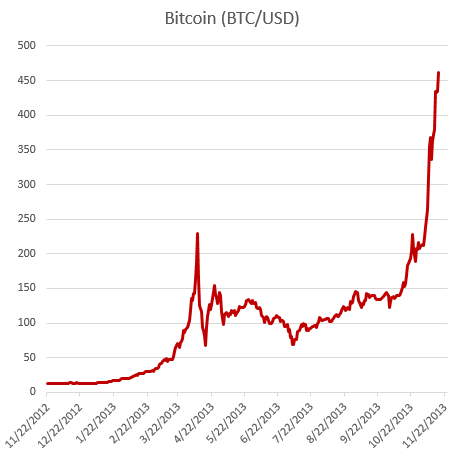 At the same time, the European Banking Administration in December last year spoke out against the purchase, storage or trade of cryptocurrency, since at present there are no rules for the protection of the consumer from financial losses during exchange or withdrawal operations. A fairly high level of anonymity of such transactions can also lead to the use of Bitcoin with criminal structures and scammers who want to "stay in the shadow" and with impunity to withdraw funds. To everyone else, the banking administration portends a fall in the cost of Bitcoin to zero or close to this, and the Central Bank of France called the virtual currency nothing more than a "speculative instrument".
Source: