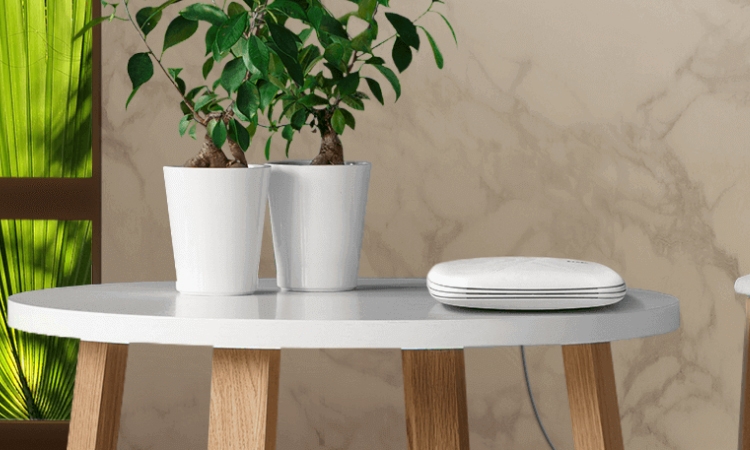 Zyxel Communications announced the solutions of the Multy-Home WiFi Mesh Solution, the task of which is to ensure a reliable, high-speed and ubiquitous connection to Wi-Fi wireless network.
Two products were included in the series — Multy X and Multy Pro. The first is primarily focused on ordinary consumers who need a simple, but quite powerful Wi-Fi solution for the whole house. Users will be able to form a wireless network without dead zones even in a very large dwellings.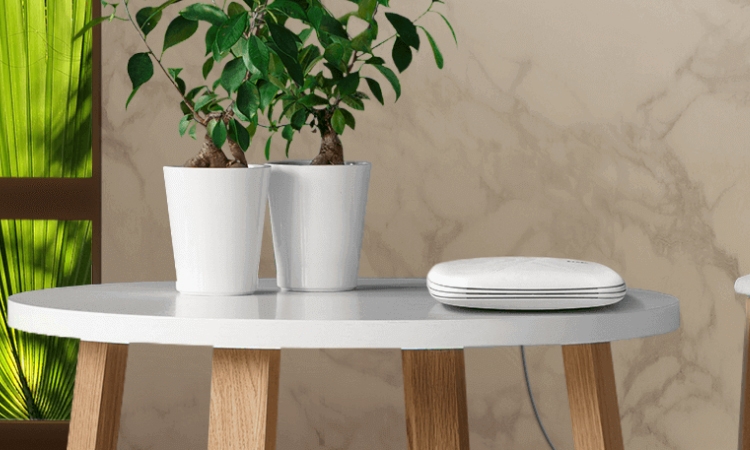 Access to the network is carried out from any part of the house, and consumers, moving from a room to the room, do not lose a signal. The Multy network automatically switches the user to connect with the device that provides the strongest signal.
Management can be carried out through an intuitive application with a graphic interface. In addition, the voice assistant Amazon alexa is supported.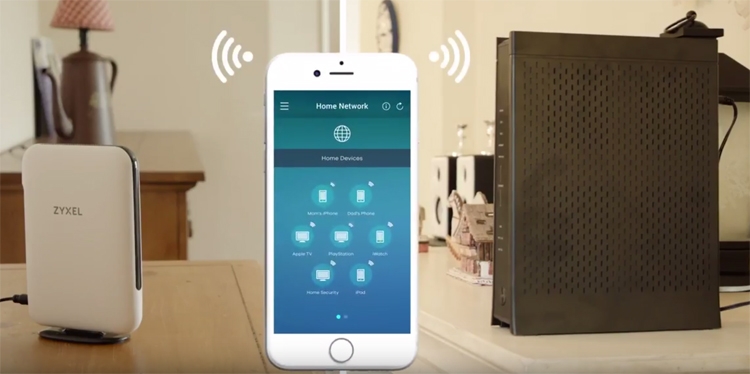 Multy Pro solution, in turn, is intended for service providers. It allows you to build a controlled Wi-Fi network in the subscriber, completely covering the entire area of the house or a personal plot. Remote management funds are supported. The automatic configuration function saves working time for configuration. These features in the future will significantly reduce the number of customer appeals to technical support and the number of departments of engineers to subscribers.
More information about the solutions of Zyxel Multy Whole-Home WiFi Mesh Solution can be found here.
Source: