The idea to place photoelectric panels on the roofs of houses and facades of office buildings seems to be the founder of Tesla in the right way to quickly and painlessly join renewable energy sources. Presented by Elon Musk «Solar tiles» — Modules with built -in solar panels hidden under the material imitating the usual roof, — managed to impress and interest the audience. On the one hand, the installation of roof electricity would allow the homeowner to get a free source of energy, and on the other — Along the way, it would fit into the exterior design without making global changes to the style of the building.
Given the two advantages voiced above, a logical question arises about the cost of such modernization, which can nullify all the advantages of such advertised «solar roofs» Tesla development, making them economically unreasonable. At the time of the announcement, the issues of pricing policy on such a product did not stand, although Mr. Musk himself emphasized the need to release really affordable products. The cost of such roofs will not exceed the price of a quality roof.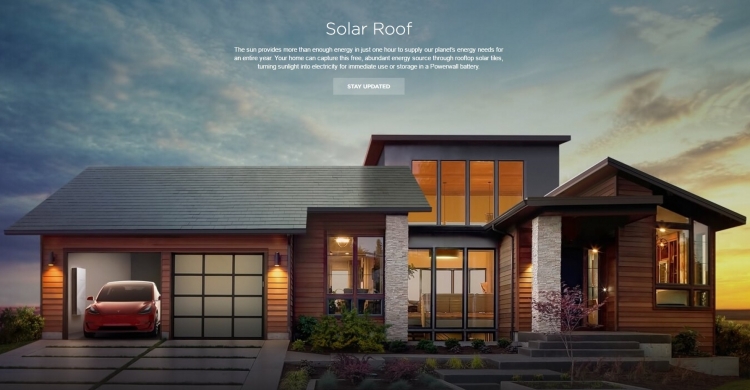 After the recent meeting of Tesla shareholders, during which the company's co -owners voted for the acquisition of the Solar City energy enterprise, Elon Musk assured that their «Sunny tile» It turns out not just in the same price with a standard roof, but even cheaper than it. If we take into account the funds saved for payment for electricity after installing innovative roofs, then their mass appearance may not be along the corner. In addition to this argument, Tesla experts assured that their branded «Tiles» With a glass layer characterized by voluminous textures, it will be in practice a more durable and resistant than the alternative existing in the same price range without built -in solar batteries. True, the issue of timely maintenance of Tesla roofs, the repair of individual sections that suffered from the elements or negligent neighbors, as well as the full replacement of the super -technical roof, if necessary, is open.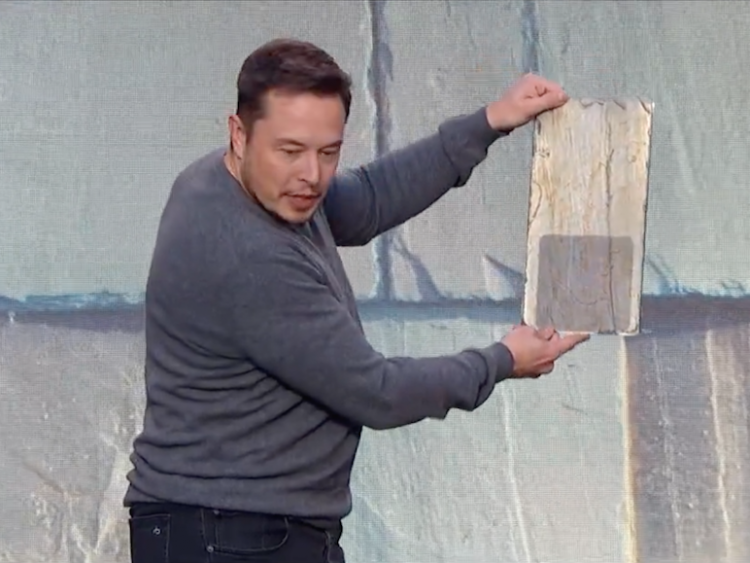 «Yesterday I met with engineers from the Solar City team and, despite the absence of 100 percent guarantees in achieving the desired result, we follow the path of creating roofs with integrated solar panels and original design solutions with a value of the current roof. And in theory, its cost may be more attractive even without taking into account the savings in paying for electricity. As a result, think about our proposal: you would like to become the owner of a roof that looks no worse than a regular roof, but will last you twice as long, it will cost cheaper, and even nourishes electrical appliances?», — Elon Musk summed up.
Source: