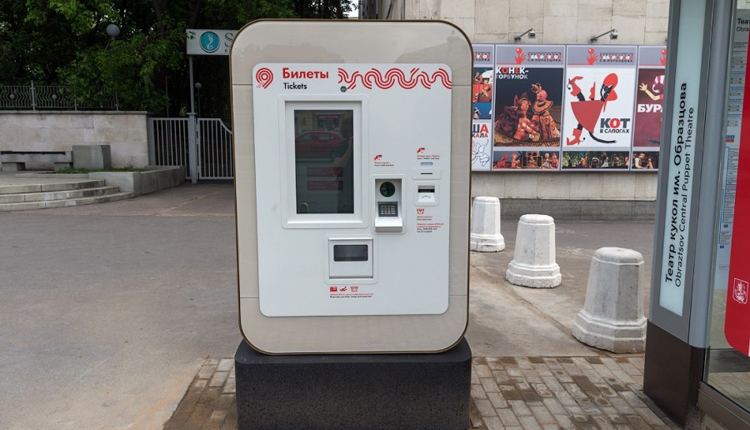 In the Russian capital, 220 stops of a new type with the possibility of recharging mobile devices were installed. This was reported by the official portal of the mayor and the government of Moscow.
It is noted that 146 pavilions are already valid. At 74 stops, commissioning continues.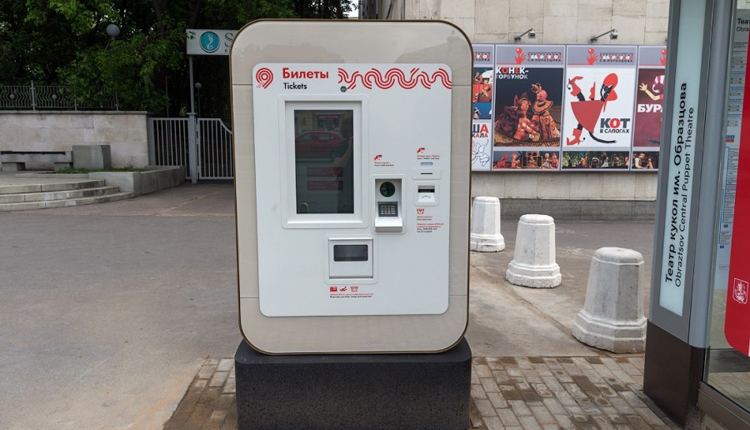 New pavilions are decorated in corporate identity «Moscow transport». Residents and guests of the Russian capital, waiting for transport, can recharge their smartphones, phones and portable computers, as well as connect to a free Wi-Fi network. In addition, you can build a route using navigation cards and schemes.
There are also an electronic scoreboard at the stops of a new type, where the arrival time of buses, trams and trolleybuses is displayed.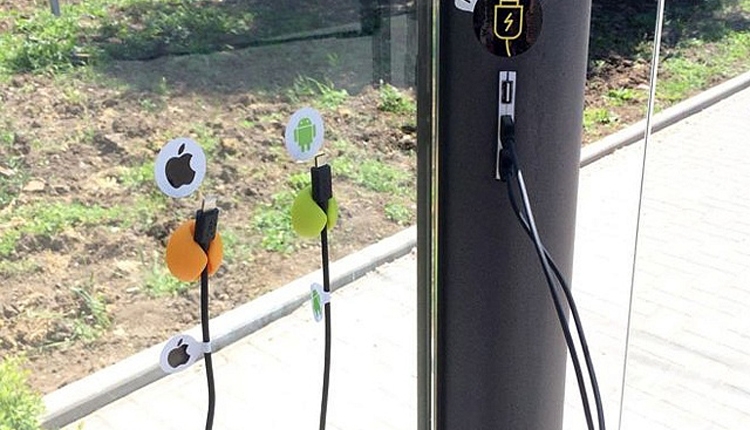 «In total, passengers are available 220 new type of stops. Their installation is also related to the launch of the new route network "Magistral". Most of these pavilions will be equipped with video surveillance, free Wi-Fi and connectors for charging mobile gadgets», — Maxim Liksutov, head of the Department of Transport and Development of Road Transport Infrastructure of Moscow noted.
Note that the new ground transport network «Highway» operates in the capital since October this year. Routes of buses, trolleybuses and trams are held in the center of Moscow and the main transport routes. More detailed information about the project «Highway» You can find here.
Source:
Official portal of the mayor and the government of Moscow