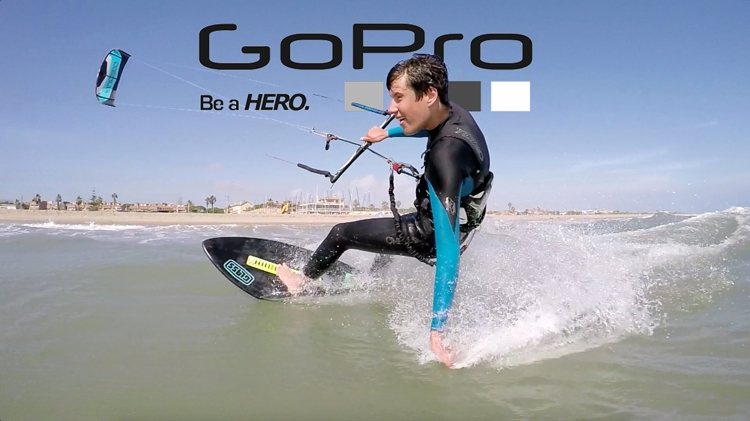 By the end of this year, GoPro is expected to present the flagship camera Hero5 for athletes, extremes and fans of outdoor activities. Information on the characteristics of the novelty was at the disposal of network sources.
It is reported that Hero5 will allow you to record ultra -high video materials in 4K format at a speed of 60 frames per second. For comparison: the Hero4 Black model, heading the Gopro Action Camer family, is capable of shooting 4K materials at a speed of 30 frames per second. Thus, the personnel frequency will double.
According to rumors, the novelty can get a design with two optical blocks, which will allow you to record video materials in 3D format. In addition, it is said about support for Bluetooth 4 wireless communication.0 and a battery with a capacity of 2800 mA·h.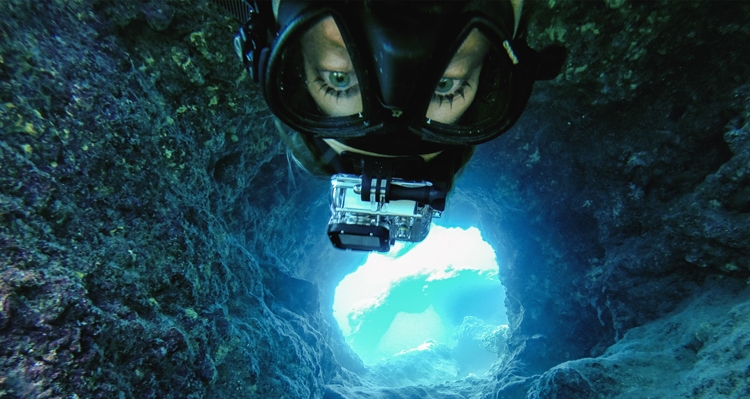 By the end of the year, GoPro also intends to present its first unmanned aerial vehicle — Dron Karma. It is known that the UAV will carry a camera on board, which can shoot high -resolution video. Apparently, GoPro implements 4K format support. There is no information about the price of Karma yet.
Source: