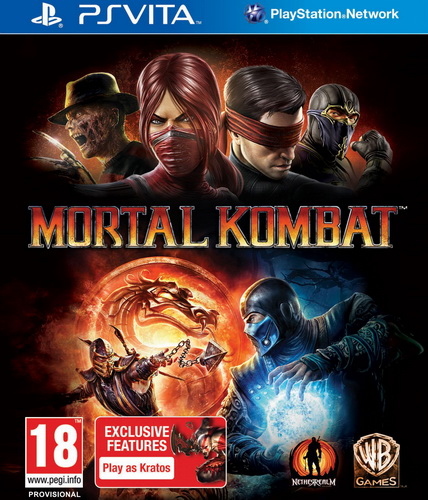 Company «1C-SoftKlab» Invites fans of the fighting in the whole and the Mortal Kombat series in particular to take part in a large -scale tournament in the current current version «Deadly battle», embodied on the portable console PlayStation Vita.
June 23 in the store «The white wind is digital», located on the zero floor of the Moscow shopping center «European», The battles will unfold. It should be said that the prizes will be impressive, despite the portable format of the tournament.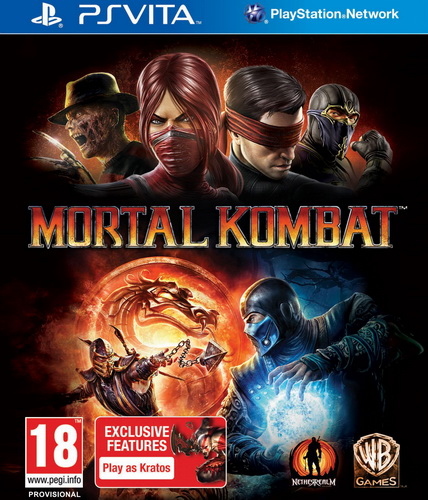 The champion, who left behind the defeated rivals and got to the upper step of the pedestal, will become the owner of the PlayStation 3 console, the starting set of PlayStation Move, as well as the games «Uncharted 3: Drake's Illusions», Littlebigplanet 2 and «Feast of sports».
A participant who took the second place will receive a slightly more modest set consisting of the PlayStation 3 console, DualShock 3 controller and Gran Turismo 5 Games.
Finally, the third best fighter will not be left without a reward. He will get a branded road case and a protective cover for PlayStation Vita, as well as games for a portable console — «Uncharted: Golden Abyss», «Fight in reality» and Modnation Racers: Road Trip.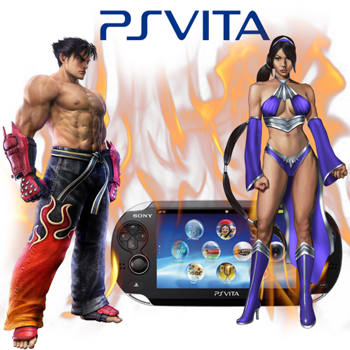 PlayStation Vita owners can, without wasting time, start training, because at the tournament they will be able to use their console. You can get additional information and ask any questions about the tournament on the forum «1C-SoftKlab».
Source: