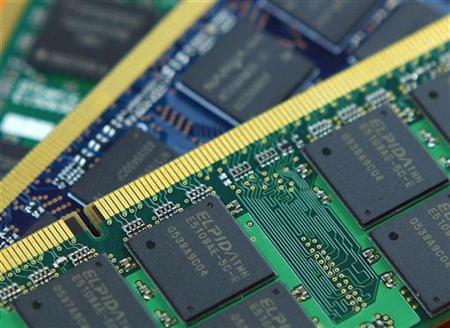 The situation in the RAM market does not improve. According to industry sources from Taiwan, contract prices for DRAM modules in the second half of November fell by about 8%. Experts explain this in low demand for chips from OEM manufacturers of personal computers.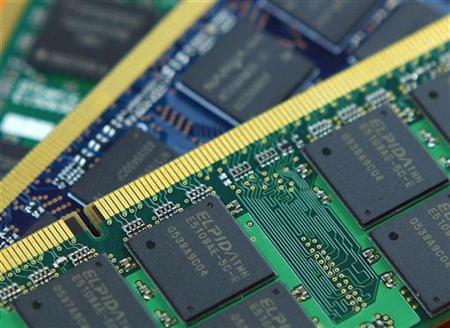 PC collectors reduced orders for RAM modules in connection with the approach of a traditional decline in the industry. In addition, the consequences of floods in Thailand, in particular, a shortage of hard drives, also have a negative impact on demand. The lack of components led to a decrease in the supply of PCs, which, in turn, negatively reflected in the memory market.
Average contract prices 2- and 4-gBa DDR3 modules fell by about 25% compared to the last month – up to $ 9.5 and $ 17.5, respectively. Sources predict a further decrease in contract prices for RAMs until the end of this year.
Elpida Memory, Powerchip Technology, Nanya Technology and Inotera Memories reduced the release of DRAM products. But the leaders of the industry, Samsung and Hynix, despite overproduction, increase the capacities of their factories.
Source: