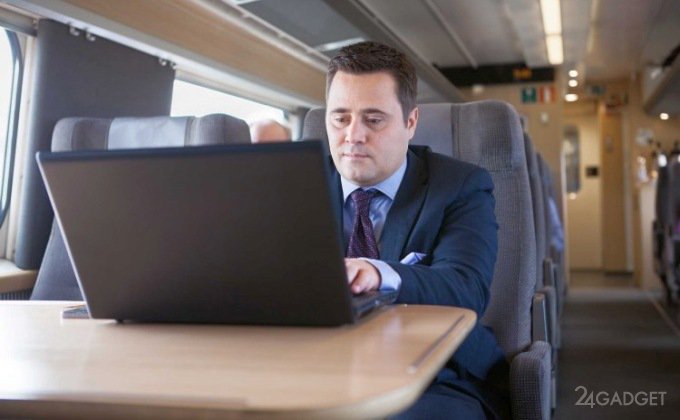 Settlement Service Services for Transport of Russia in accordance with the decision of the State Commission on Radio Frequencies (GKRC) will be provided using new selected frequencies.
Changing frequencies is primarily associated with the supply of high -frequency Internet in transport. GKRCh will allow the use of an indefinite circle of frequency 29.5-30 GHz (in the direction of space) and 19.7–20.2 GHz (in the direction of the Earth) for organizing satellite communications in transport.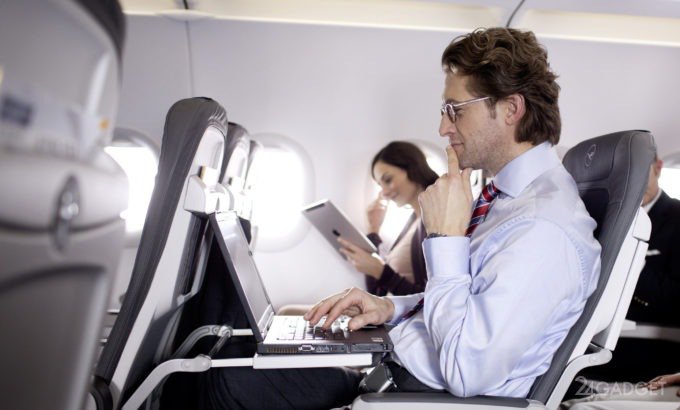 According to experts, the frequencies provided can provide any type of transport of Russia with high -frequency Internet. The decision of the GKRC indicates that the selected frequencies do not require a separate design if certain conditions are met. So, for example, traffic should be formed in the movement of subscriber stations connected to geostationary satellites, and go through the conjugation station of the Russian communications operator. Such stations are not used for networks that ensure human life. This decision of the GKRC will allow transport companies offering passenger transportation services to provide customers with Internet access during a trip.
Source: RBC