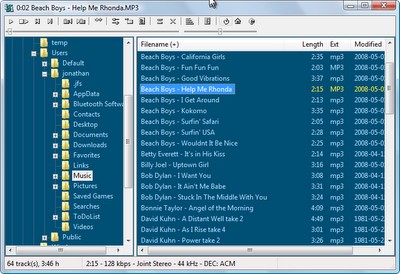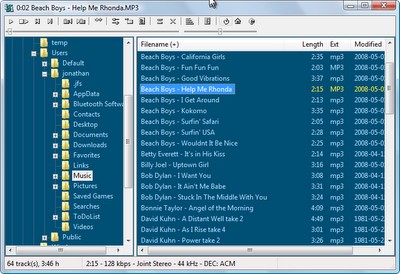 The latest version added BASS library support.DLL with plugins and streaming data, it became possible to maintain the methods of sorting the list, and errors have been corrected.
Developer: Martin Pesch
Distributes: free
Operating system: Windows All
Size 155 KB
You can download from here.
Kat Player 3.7: Free audio player;
VLC Media Player 1.1.10: Stream player.
Source: