January 18, a kind of anniversary of the global navigation satellite system (GLONASS) took place. 20 years ago, the full deployment of the Russian orbital group of navigation spacecraft was carried out.
The development of GLONASS began in the 70s of the last century by order of the USSR Ministry of Defense, taking as the basis the experience of the Soviet navigation system «Cicada».
On January 18, 1996, the full deployment of the system elements ended when the satellite group received the required number of spacecraft — 24. On this day, the satellite system was part of the satellite system and began to be used, launched on December 14, 1995.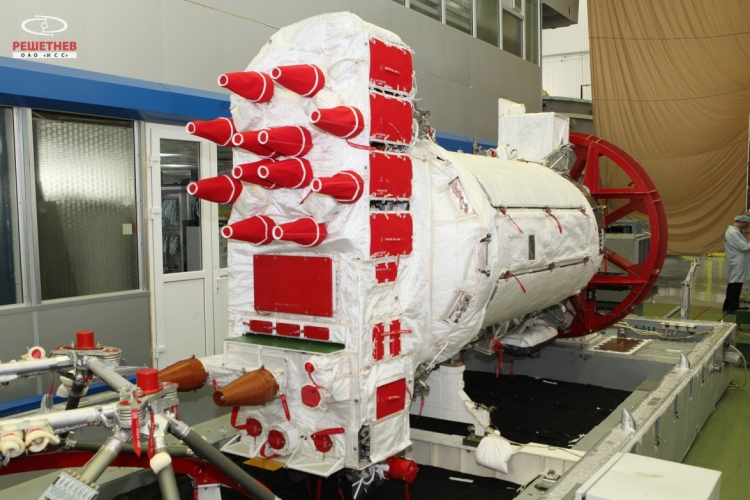 Since 2007, access to the signals of the GLONASASS system has been provided to all consumers, including foreign ones, at free. Since 2011 GLONASS — The only world who provides civilian consumers with a navigation service using radio signals in two frequency ranges L1 and L2.
Currently, in the orbital grouping GNSS GLONASS there are 27 spacecraft. Of these, 23 spacecraft «GLONASS-M» used as part of the system, 2 apparatus «GLONASS-K» Flight tests are held and 2 more are on the study. The closest replenishment of the system is scheduled for February 2016., when will the spacecraft launch «GLONASS-M».
Source: