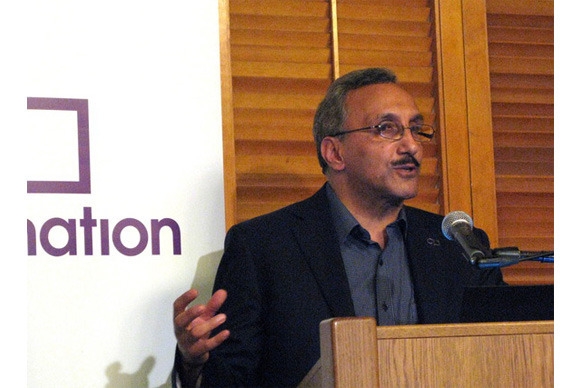 The British Imagination Technologies, currently known due to its graphics for various mobile devices like iPhone and iPad, is going to release processors for energy -efficient highly dense servers the next year — This was announced the other day the head of the company. But Imagination will promote MIPS chips for all categories of devices, including tablets, smartphones and wearable electronics. Imagination received MIPS processors technology along with the purchase of Mips Technologies last year.
«We are going to MIPS to make solutions for all markets where there is a demand for CPU», — The Executive Director Hossain Yassaie noted at the press conference in Silicon Valley. These are the very ambitious plans of the company that mean the growth of competition between Imagination and ARM Holdings. The latter dominates the processors sector for smartphones and tablets, and is also going to enter the server solutions market. At the same time, ARM builds its influence in the sector of mobile graphics — its graphic chips MALI exert more powerful pressure on Powervr. The ARM and Imagination server sector are aimed primarily on winning the market of highly dense energy -efficient systems that are more and more used by various companies to ensure the operation of cloud services. However, while in the server market it is almost unnecessarily dominated by Intel.
If we talk about a more specific time, then Hossain Yassaye says that by the end of 2014, Imagination will present variations of the SERIES5 Warrior CPU-Jadra, designed for all existing market segments, including servers. Then it will already be required to work companies that will embody specific single -crib systems in silicon. He believes that Imagination can become a noticeable player in the server market only after a few years.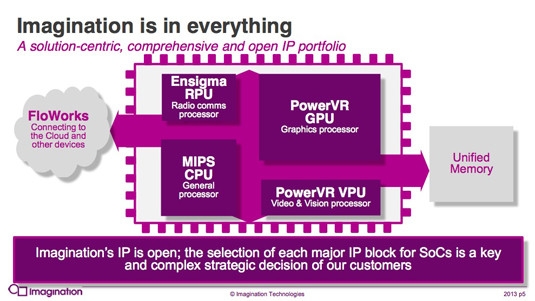 Analysts note that from a technical point of view, the ARM in the server market has no advantages about the relations of MIPS — Both companies develop a CPU based on RISC architectures (a computer with an architecture of a reduced set of commands), which allow you to create energy-efficient solutions. The same applies to software — There are Linux versions compatible with MIPS, and porting programs for ARM or MIPS is almost no different in complexity.
But ARM has an advantage — earlier access to the server market. CALXEDA and Applied Micro have already created ARM chips for servers that manufacturers test. Analysts note that if server chips based on MIPS nuclei do not appear before the end of next year, then Imagination is very at risk of being late for the market.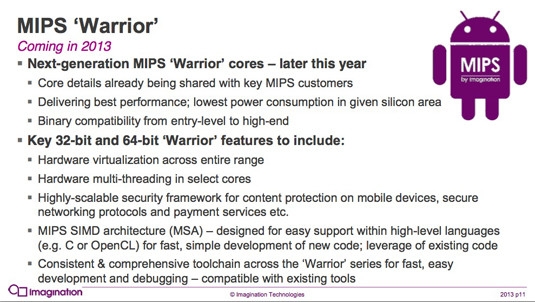 Mr. Yassaiye is aware of the difficulty of entering the market of smartphones and servers. Initially, the company intends to increase its presence in those areas where it is successfully used by MIPS processors (first of all, network and multimedia home equipment). The development of the mobile market will be the most difficult task for MIPS, because ARM dominates here. But the industry, according to Hossain Yassaye, is ready for another company developing CPU architecture. Manufacturers do not want to depend on one supplier — And ARM today is essentially a monopoly in the mobile market and can dictate its conditions.
The head of the Imagination for Marketing Tony King-Smith adds: «MIPS for us — long -term plan, we have no illusions regarding this… But we are a patient company. We started talking about GPU on one crystal with CPU 10 years before when it became a reality». But in the case of Imagination «Patient» does not mean «Inactive». She recently announced the expansion of cooperation with one of the leading companies in the field of automation of designing electronic devices and devices — Mentor Graphics — For the full support of MIPS processors. In addition, partnership with TSMC was announced to optimize the Powervr Series6 reference design for 28-nm and 16-nm processes. New software tools for developers in the field of general computing using GPU were also presented. Finally, Imagination announced cooperation with the Indian startup of INEDA Systems in order to create a single -chip system with PowerVR graphics and MIPS nuclei for wearable devices.
Sources:
PCWORLD
Theregister.Co.UK